HORWIN presents the next generation of electric motorcycles
Views: 329 Author: Site Editor Publish Time: 2019-11-02 Origin: Site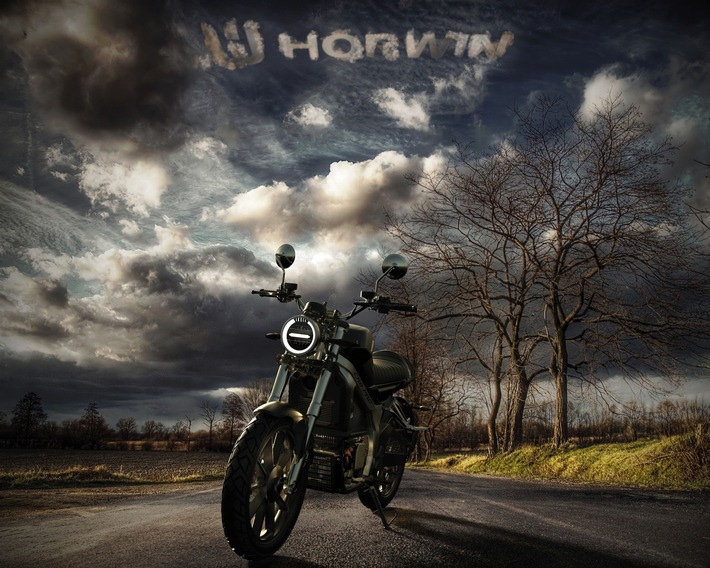 New standards in safety, driving experience, range and technology
"HORWIN will play a major role in the area of electromobility in the future," says Hanspeter Heinzl, spokesman for HORWIN Europe. The starting signal for this is given at the world's largest motorcycle fair EICMA from November 5 to 10, 2019 in Milan.
HORWIN Europe presents for the first time two newly developed motorcycles - the HORWIN CR6 and the HORWIN CR6 PRO. They are unique among electric light motorcycles and light motorcycles (L3e class / 125 ccm) with a modern interpretation of a retro look.
Worldwide innovation with 5-speed gearshift
In the PRO version, the two-seater is also one of the first electric motorcycles worldwide to feature a 5-speed gearbox. "The sportier driving experience increases the fun factor," says Heinzl. Also unique: HORWIN Europe develops its products especially for Europe. They differ greatly in size, quality and safety from those vehicles that are imported directly from China.
Other highlights: battery with a range of up to 150 km, full charge in 4 hours, speed 60 in 6 seconds, LED technology, CBS braking system, 2-year guarantee! The CR6 (EUR 5,890) and the CR6 PRO (EUR 6,990) will be available in stores in Germany and Austria from the end of November. More at www.horwinglobal.com